Get INTO Lacrosse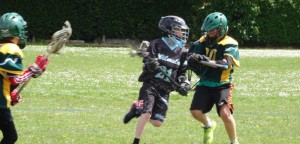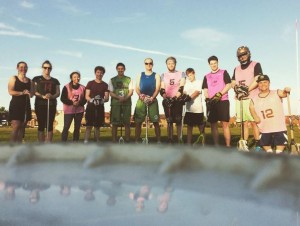 Fancy trying a team sport anyone, or does anyone have teenage children who want to try something new? Have you heard of lacrosse?
Lacrosse is one of the fastest growing sports in the country. Milton Keynes has had a lacrosse club since late 2012. The club is still small so is always looking to welcome new players of any ability including absolute beginners. During the summer, free sessions are held every Wednesday evening from 6:30-8:00pm on the grass playing field in Shenley Brook End, off Garthwaite Crescent.
The BBC have a short article on lacrosse, imagine a fusion of the best bits from ice hockey, basketball and handball rolled into one sport.
The suggested minimum age is 12 years old and the club would love to have more juniors trying out the sport which is now played in nearly every university. Equipment is provided so just turn up with clothing suitable for the weather and shoes to run on grass.