MK players at the first Northern Box League event in Sheffield, 13th May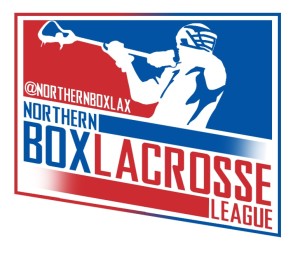 Saturday 13th May 2017 is a date to remember for the first Northern Box League event, held at the Skate Central roller hockey arena in Sheffield.
Club coach, Rob Gooch and men's vice-captain, Corey Jamieson, whizzed up the M1 to get involved in the action and were delighted to find a full sized roller hockey venue perfect for box lacrosse. Full size means ice hockey size, with two gates per bench allowing much quicker transitions of players on and off the floor. Other roller hockey venues used for box lacrosse in this country, in Lutterworth and Bordon, are a fair bit smaller. This Sheffield venue is almost perfect. The organisers behind the Northern Box League are seeking to acquire some shot clocks for future events which will make it even better.
It was Corey's first experience of box lacrosse and he's hooked already. The increased speed, tempo and physicality of box lacrosse compared to outdoor field lacrosse is exactly what Corey was looking for.
Check out the Northern Box League website for details of future events. Hopefully players from MK will be in attendance. The 2 hour drive is well worth it and comparable with some of the journeys we make to play in the Southern field lacrosse league when playing the likes of Brighton or Chichester.