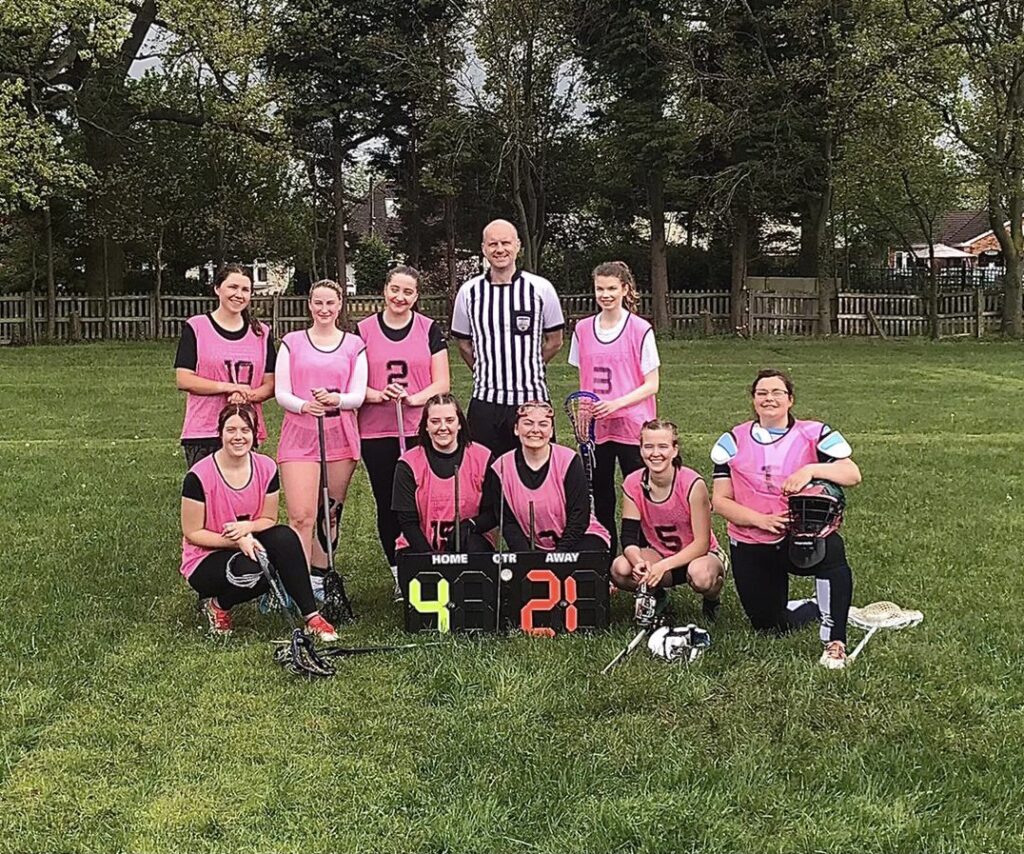 Women's Field Lacrosse
We are in the process of establishing a women's field lacrosse team to compete in the South East Women's League. While we grow our numbers we will organise friendly matches against other clubs. Players in the Milton Keynes area are very welcome to train with us AND continue to play league games with another club.
MK Ladies Fixtures
Date/Time
Opposition
Venue
Status
16 May 2021
12:00-14:00
Nuneaton Ladies
6-a-side
Keresley RFC, Burrow Hill Lane, Coventry CV7 8BE
Won 4-21
21/22 August 2021
6-a-side Tournament
Oxford
ENTRY TO BE CONFIRMED
11 Sept 2021
10-a-side Tournament
Compton Cup
Spencer LC, Earlsfield, London
ENTRY TO BE CONFIRMED
TBC
Stowe School
Stowe School, Stowe, Buckingham MK18 5EH
TBC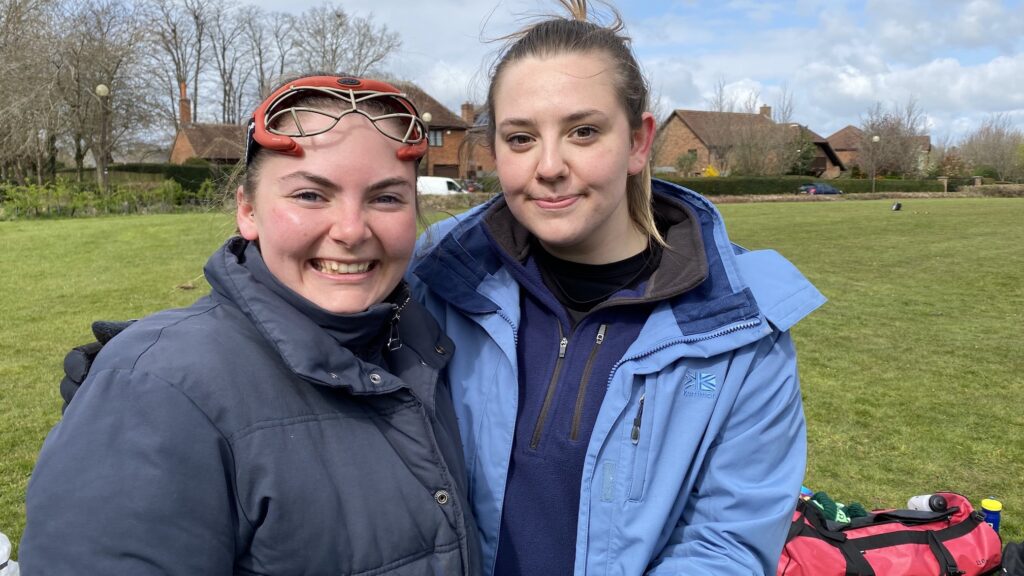 Our 2021/22 Co-Captains
Our co-captains this year are Laura Gascoyne and Annabel Kitson. Both played lacrosse at university. Their contact details are on our 'Club Info' page.
Our Brief History
A joint Milton Keynes, Buckingham and Oxford City novice team entered and stormed the Kiddle Cup in November 2015. In 2017 we played a full squad friendly game against City of Stoke ladies at Stantonbury.
During 2021 we plan to develop our ladies team, play friendly matches, enter lacrosse tournaments and hopefully then join the South East Women's League.
Training
Come find us at any training session. We would love to see complete beginners and those who have played before. We have lots of club sticks available for new players. Our small group of players would love to welcome some new faces.
Details of our training sessions can be found on our home page. We train all year around with a mix of social free sessions on grass in the summer plus more formal training during the winter on the 3G field at Stantonbury School.