For general enquiries contact us via email at miltonkeynes.lacrosse@gmail.com
Follow us on Twitter and Instagram.
Ask to join our Facebook Group for general club news and chit-chat.
Find out how to join the club.
Find out where we play.
Read about our safeguarding policy.
Club Coach
Robert Gooch
email: robert.gooch@gmail.com
phone: 07867505873
Rob  has been playing lacrosse since 1991 where he picked up the game at Loughborough University and has since played for the Kenton and Spencer clubs in London. He was a member of the England Masters squad at the 2010 FIL World Championships. He is qualified with a 1st4Sport Level 2 Certificate in Coaching Lacrosse (QCF) and FIL Referee Level 2.
Club Committee 2017/18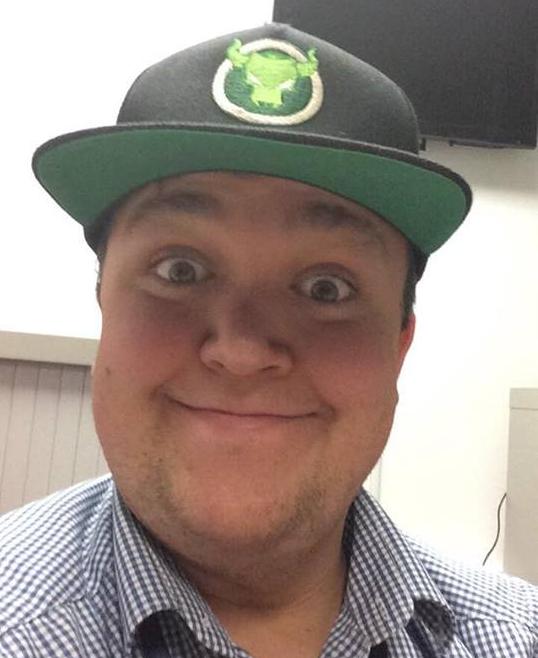 Men's Captain
Jack Gambrill
email: j_gambrill@btinternet.com
phone: 07496099471‬
---
Men's Vice Captain
Corey Jamieson
email: corey.j.jamieson@btinternet.com
phone: 07471944660
---
Chair / Secretary / Fixtures / Welfare Officer
Robert Gooch
email: robert.gooch@gmail.com
phone: 07867505873
---
Treasurer
Aaron Day
email: aaron_day@hotmail.co.uk
phone: 07853188789
---
Women's Captain / Welfare Officer / Social Secretary
Claire Stewart
email: clairebearbabeh@hotmail.com
phone: 07946571269
---
Women's Vice Captain
Lilla To
email: lillato@hotmail.co.uk
phone: 07899078963